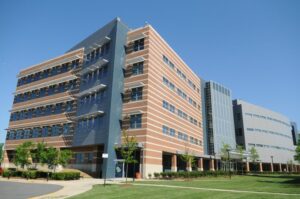 COEIT at UMBC-Shady Grove Resources
UMBC-Shady Grove General Advising Resource – This webpage has additional advising resources information (i.e. Language requirement, cross-campus enrollment).
Student and Academic Centers at USG
USG Career Connector –  Students and Alumni can schedule appointments and search for jobs targeted directly to students at USG. This online recruiting and job/internship listing system allow you to view and apply for on-campus, full-time, internships/co-ops, part-time, and temporary opportunities.
CMSC UMBC-Shady Grove Information
MENG UMBC-Shady Grove Information