Welcome to Undergraduate Student Student Services in the College of Engineering and Information Technology!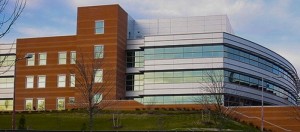 The Undergraduate Student Services advising staff provides academic advising to undergraduate students interested in the computer science and engineering majors at UMBC.  On these pages you will find specific information for Chemical Engineering, Computer Engineering, Mechanical Engineering and Computer Science
This site can also serve as a resource with information, forms and academic plans to facilitate your success in your academic career at UMBC.  We are also happy to answer any general questions that you may have about the engineering and computer science majors at UMBC.